Eleven plus exams are crucial in a student's life. Students try their best to get high marks in these exams. But for that, they need to prepare well for 11 plus exam papers. People in the UK prefer their kids to get into grammar schools. In London, there are 164 grammar schools altogether.
11 plus exam is an entrance exam taken by students of year 6 in primary schools. Grammar schools are state secondary schools, and they take 11 plus exams from the students as an entrance exam to year 7 of the secondary school. The competition is getting tougher each year because of the high passing rates and students and parents' preparations.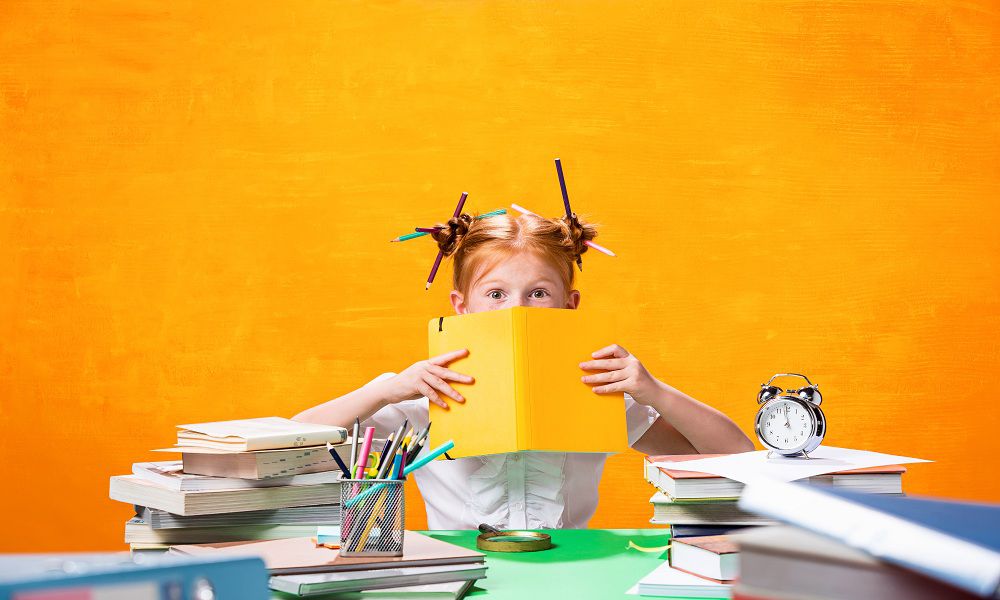 Most of the people prefer grammar schools because they provide quality education and facilities than other schools. Their GCSE and A-Levels results are also excellent. Keeping the child's better education in mind, people start preparing their kids for 11 plus exam papers. Also, the competition has made people serious about getting well prepared for the 11 plus exams.
The 11 plus exam's syllabus includes English, Maths, Verbal and Non-Verbal Reasoning tests. Most people start helping their kids by themselves or hire a private tutor for their kids from year 4. It needs 2-3 years for an average child to prepare for 11 plus. Different learning sites also help parents on how to prepare the child for the 11 plus exam.
In the UK, the 11 plus exam papers vary depending upon the county, but most of the 11 plus test papers are developed by CEM and GL Assessments.
What does the 11 Plus Maths Exam Papers include?
Everybody is sure about the complexity of the Maths subjects. It includes different topics that students need to spend extra hours covering it. Moreover, it is a compulsory subject and included in almost every exam or assessments. One should not forget the importance of Maths subject at all.
When it comes to 11 plus, the subject got a little more tricky because 11 plus Maths exam papers include the syllabus of KS2 Maths. There are a lot of complicated and tricky Maths topics included in the exam papers. The 11 plus maths test papers include almost every maths topic that students learn in KS2 years.
Parents have to be a little more careful when it comes to the child's 11 plus maths exam preparation.
Importance of 11 plus Maths test Papers and 11 plus Maths Practise Papers!
Here the scenario is a bit different. If you take the 11 plus maths exam preparation of your child in your hands rather than enrolling your child to tuition centre or hiring an 11 plus tutor, you need to do a lot of homework by yourself beforehand. It's not like you are some magician and you can prepare your child's 11 plus maths overnight. Parents should consider a lot of things when designing the child's 11 plus exams preparation plan.
You'll need proper guidance from qualified and professional 11 plus tutors. They will help you make the right plan and tell you what kind of

11 plus maths practice papers

you need for 11 plus exam preparation.

You can also ask for help from online tutors or online learning platforms.

Make a healthy relationship with your child, and don't let them lose interest. For that, use attractive visual presentations and exciting learning content.

Take regular breaks to freshen them up; otherwise, they'll get exhausted in no time.

Buy out some highly recommended

11 plus Maths Practise Papers

or worksheets and help your child solve them to see how much they learn so far.

Mock papers are the best in this regard; these papers will get your child experience the same environment with exact time duration as the actual 11 plus exams.
How to prepare for 11 plus Maths exam papers in Buckinghamshire?
Luckily we have a lot of 11 plus resources available, either private 11 plus tutoring or online 11 plus courses. In the UK, many tuition centres offer 11 plus maths tutoring. The 11 plus is not taught in schools and is not part of the curriculum. Some students appear in 11 plus exams without any practising or preparation. Due to tough competition, people who know how much grammar school is vital for their child don't take a risk and start helping their kids.
Adnan khan Tutoring is the advanced online tutoring companies with the latest learning techniques and methods to help your child prepare for 11 plus maths exam papers in High Wycombe! The company has the best online learning platform in the UK. They have several online courses for all the years, including the subjects Maths, English and Science. The company also offers the best online preparation for 11 plus, GCSE and A levels. They hire qualified and professional tutors who take live classes and assign homework regularly.
I'd recommend Adnan khan tutoring to any person looking to hire online 11 plus tutor or online 11 plus Maths exam preparation courses.
Best of luck!